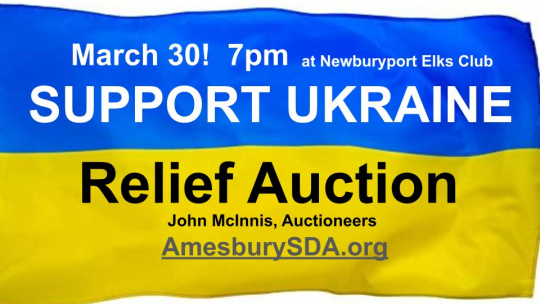 Amesbury Seventh-day Adventist Church
& Newburyport Elks
 ~~Live Auction ~~
Ukraine Lecture and Fest for the People of the Ukraine
Please note that to be tax deductible, all donations are routed through the sponsor:
Amesbury Seventh-day Adventist Church. No fees. 100% to ADRA Ukraine
Send to Amesbury Adventist Church, 171 Main St, Amesbury MA 01913. 
Make checks payable to - Amesbury 7th day Adventist ADRA Ukraine Relief 
WHAT: Do you want to help the hard pressed people of Ukraine with housing, food, transportation and other necessities in their hour of trials? -100% of Proceeds to Provide humanitarian aid for the Ukrainian people through ADRA International (96% Rating in Charity Navigator)
WHEN:   30 March, 2023 (Doors Open at 7:00 PM)
WHERE: Newburyport Elks Lodge, 25 Low Street, Newburyport, MA
FEST: Ukrainian (& other) delicious finger food, music, souvenirs
LECTURE:  Arik Burakovsky, Assistant Director of the Russian and Eurasia Program, Fletcher School of International Law and Diplomacy, Tufts University.
LIVE AUCTION:  Ed Beattie, Mass lic #470 presiding - working with John McInnis, Auctioneers, Amesbury - COST: No cover. Bring your wallet!! Food will be sold.
To register - email name & number of your party to above address.
All information will only be used for Ukraine Auction.
ITEMS BEING AUCTIONED (With More Coming In):
Get Aways:
2 nights at the Hawthorne Hotel  incl breakfast– Salem, MA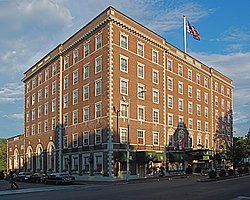 1 night dinner and breakfast included at historic Lamie's Inn and Olde Salt Tavern – Hampton, NH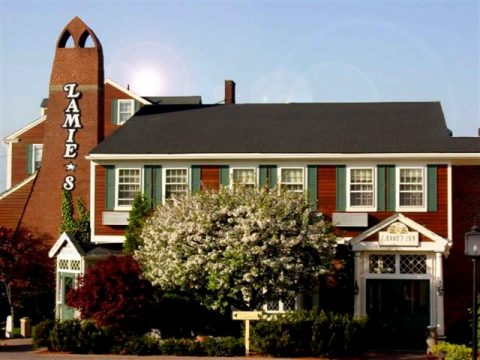 1 night at the Eden Pines waterfront inn incl breakfast - Rockport, MA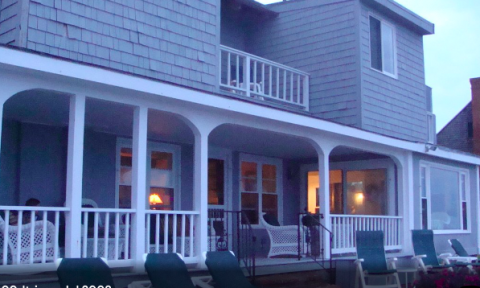 1 night at Rockport Inn and Suites - Rockport, MA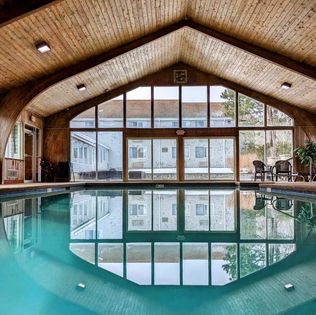 Experiences & Lessons:
Lowell's Boat Shop – Kids Summer Class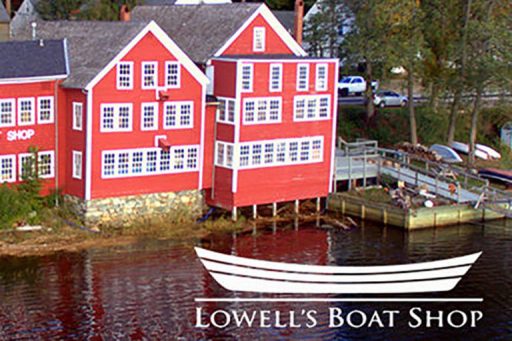 Lowell's Boat Shop – Adults' Class
Rowing Class at Lowell's Boat Shop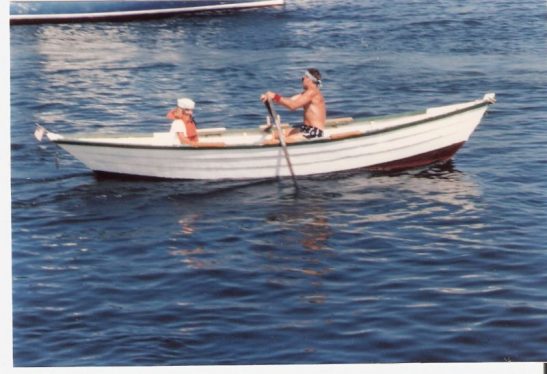 Fort Myers to Key West Ferry (Round Trip for 2)
Range Rear Light Romantic Dinner (Party of 2)
Striper Fishing on the Merrimack River (1/2 Day)
Summer Pool Party in Newburyport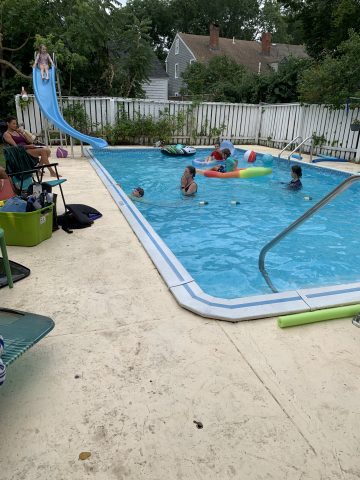 Summer Boat Tour to Thatcher's Island, Rockport MA (3hrs, party of 2)
Food & Speciality Items:
Cooking Class: Himalayan/Indian for 2-6 people.
Jamaican Breakfast in Newburyport (Party of 4-6)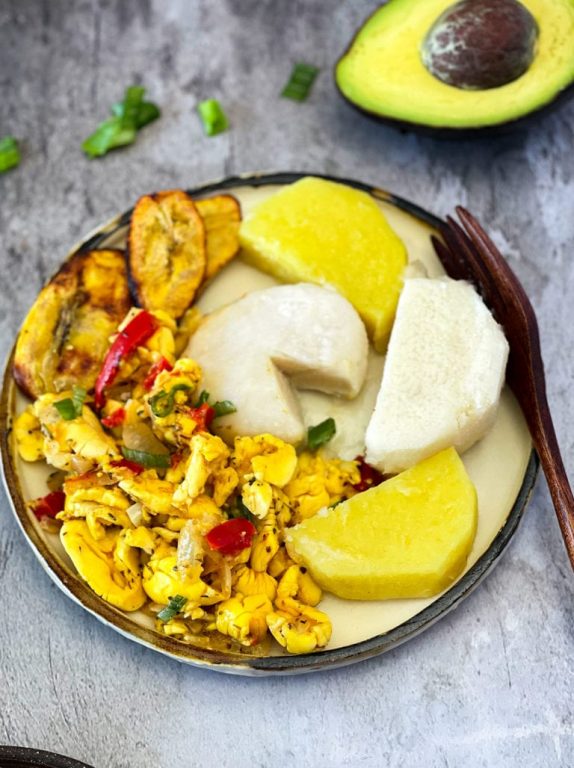 Susan's Super Coffee Braid (Shipped Anywhere in the USA)
Home-Cooked Greek Dinner by Expert Chef in W. Newbury (Party of 4)
Loaves of "Tom' Kalista's Famous Bread"
George's Ginger Beer
Packages:
India Theme Port City Shopping Spree
Haverhill Beef Meat Specialty Selection
Dinner and Show at the Sea Level & Firehouse (Party of 2)
Dinner and Show at the Port Tavern & Screening Room (Party of 2)
Rockport Shopping Sprees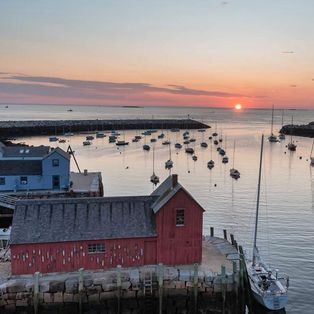 Gift Cards:
Port Tavern
Bean and Cone
Lee & Company, Modern meets Vintage
RMA craft beer, Amesbury
…And many more gift cards and packages from Newburyport, Amesbury and Rockport.
Special sets:
Limoge China - 12 Person Place Settings Including
             Large Serving Dishes w/ Lids & Platters &
             Tea Cups & Saucers. 75 pc. (Antique French made, Haviland)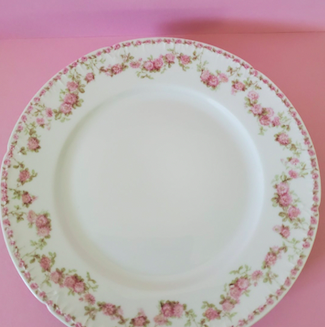 Art & Jewelry:
Ukrainian Pysanky Egg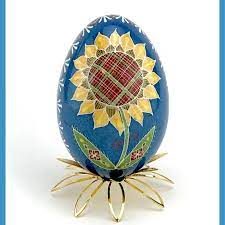 Crane painting -17" x 21"
Flowers painting - 31" x 38"
Hand carved Nepal decor 
Linda Dahlberg Photo - Vintage Pickup.
Jewelry Set
Various Prints
Collectibles & Antiques:
Vintage Dolls
Antique Christmas Cards
Love Seat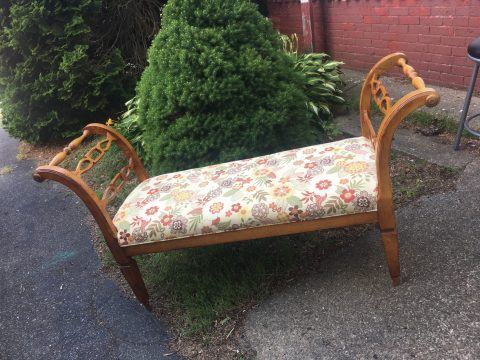 Set of 2 Colonial period curve seat chairs (shown), plus another set of similar straight seat chairs.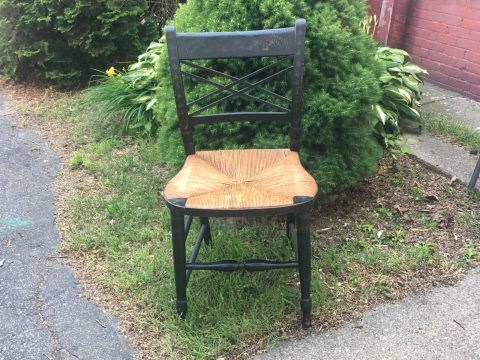 International Treasures
African Drum and other very special African items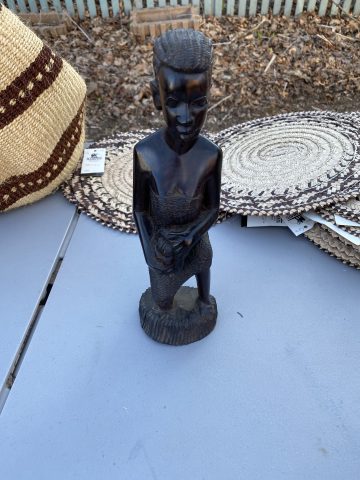 Tibetan gong
Nepal sacred objects, works of art.....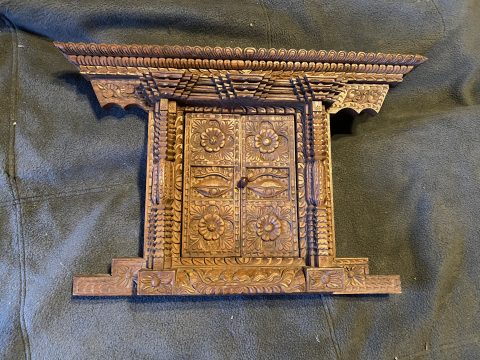 Toys and fun!
Whirlygigs, Krypton Pop Culture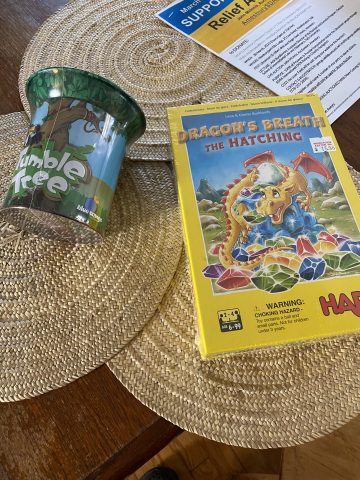 …And much more, in ALL categories......
Subject to change without notice.