COMING Today, JUNE 26!!
8am - 12pm UKRAINE Fund Raiser Yard Sale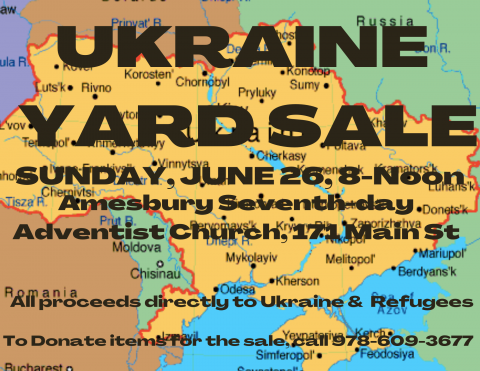 100% of the proceeds directly to relief in Ukraine and education for refugees.
Monthly Cooking classes info....July, August, Sept........
7pm each time. For more information text or call  480-766-0787
ONGOING:
Regular In person Sabbath School 9:30am
Studying the Book of Genesis thru June.
Worship Service 11:00 (also streamed) 
1:00 PM - Fellowship Meal
To learn more about what we believe, go to our "About Us" page.
RECENT EVENTS:
Just Completed APRIL 21 -23 - SERPENTINE PROPHECY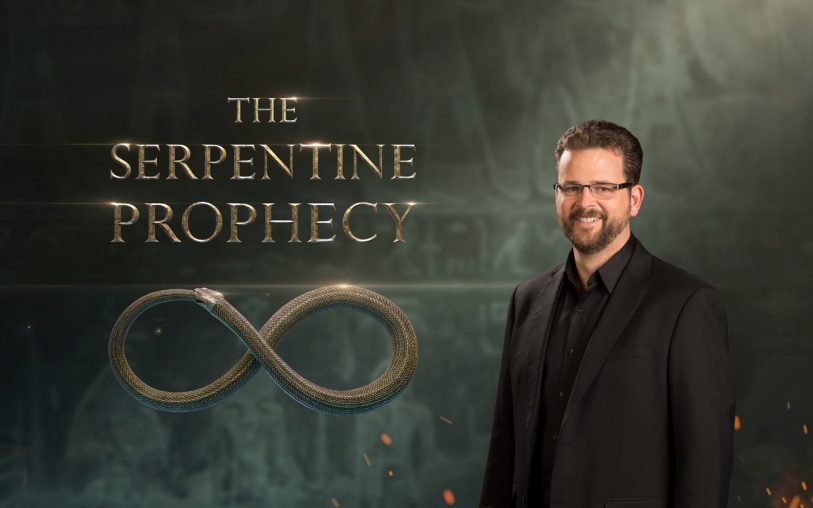 The Story You Weren't Supposed to Hear.
Contact us if interested in a special Serpentine Prophecy presentation for you or your group. With Shawn Boonstra.
What's Really Going On?
Learn for yourself about the secret forces competing for world power.
See trailers for the related SHADOW EMPIRE & PALE HORSE RIDES SERIES.      7 Meetings altogether